What is the Process for Getting Started?
There are a couple of simple ways to get you started.
We have provided a main contact number (403-269-3444) that is answered by a real person from Monday to Friday 8am to 4:30pm.
Email is also provided info@digilife.ca for those that prefer.
(If you happen to be a customer of a builder partner, then you will be contacted by our office and a convenient appointment will be arranged for you) .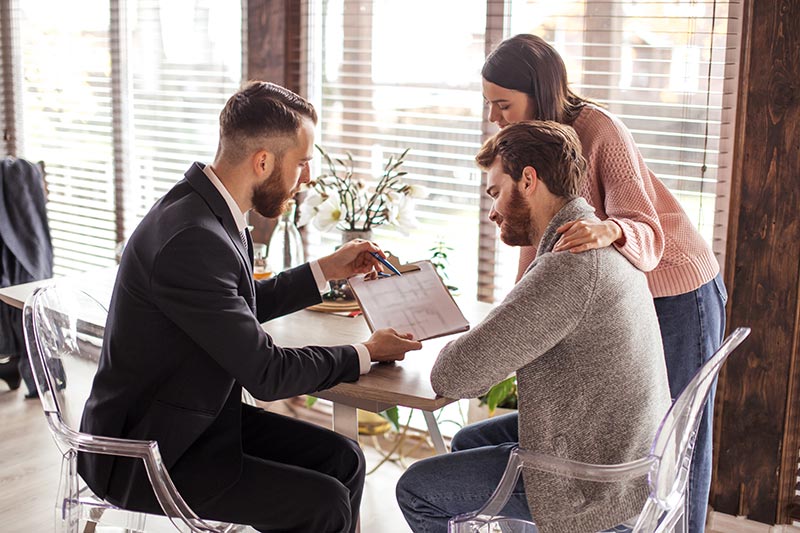 A qualified Project Manager will contact you, and arrange an appointment at your site or in our demonstration showroom. We obtain pertinent information and prepare a detailed, full disclosure estimate and system design for your consideration.
A second meeting would then be arranged in order to fully explain the system design, to make sure you are comfortable with it, and understand the components and systems in the proposal. Subsequent meetings may be required depending upon the complexity of the project.
At the end of the proposal stage you will have full documentation and a clear understanding of how your system will work and all of the costs involved. Your main contact for the entire project will be your Project Manager. They will provide you with telephone, email and fax contact information for your ongoing convenience. Although there are many people involved in your project we try to keep the lines of communication simplified by having one contact through the entire process.

When is the Best Time to Install the Wire?
Pre wiring for all systems such as whole house music, home theatre, telephone, data and computers, HDTV locations, security and lighting controls or automation, should be completed immediately after your electrical wiring. It is very important to make sure this happens before the insulation and walls are closed up for obvious reasons. Electronic components should be finished only when all of the other major work is completed to avoid damage.
On situations where drywall is already up, say in a retrofit on an existing premises, a lot can still be done, your project manager and salesman will be able to advise on technology products that can mitigate some retrofit practicalities.
If you are undergoing new construction, or a major renovation, it is best to have the final installation of major components completed after possession to avoid damage and potential liability issues.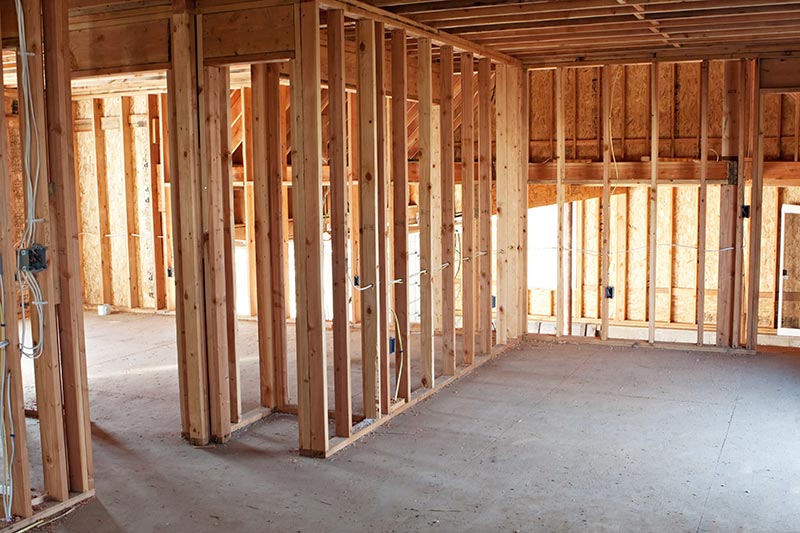 What Does System Design Mean & Involve?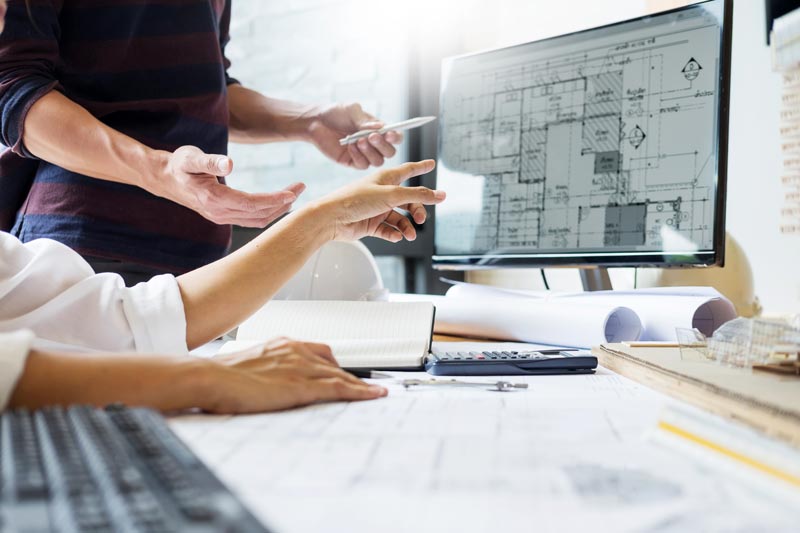 System design is a term that is little understood and sometimes improperly used. Today your entertainment systems are an integrated part of your living space. Simply put, the sum of your system is greater that it's parts. A properly functioning music system or home theatre is not a haphazard collection of parts and brands.
Audio equipment and TV are typically shipped with default factory settings that do not bring out the best performance and longevity. Your Project Manager and his team are responsible for designing a system that functions seamlessly together, is aesthetically pleasing to the eye and with optimal performance by coaxing the best out of every component. They will also deal with other aspects such as specifying proper electrical, framing, and finishing information for other related suppliers.
Other issues such as cooling requirements, acoustics, sound insulation and isolation, lighting and design impacts are taken into consideration. Even small projects can be technically demanding. No electronics system will ever perform optimally without a proper design and knowledge of correct settings. Ultimately a successful easy to use system needs the right tools for the job.

What Brands of Electronics Are Used?
We only sell and install the highest quality equipment. This is important as using lesser quality components mean higher failure rates and less satisfaction long term. After all, no-one likes having to wait in for service calls. However, that doesn't mean it will be the most expensive or top of the line every time, simply that we select the best value, best performing component for the job at hand. The reasoning behind this is, If a small room theatre, we take this into account when specifying equipment. If it's background music in a reception area we may use a more modest line of speakers, still within a well-regarded manufacturers range, as the acoustics of the area would negate any performance increases.
Too often, no thought is given to the real purpose and equipment is selected haphazardly. Acoustic engineering principles, in conjunction with proper installation and your preferences and budget are the basis for our choices. We always do our best to get the best performance and value out of whatever equipment you may ultimately decide on.
Ultimately, our staff are sound and film enthusiasts and we only sell products we would be happy to use ourselves.
All of our major brands are fully authorised, warranted and serviced by Digital Lifestyles.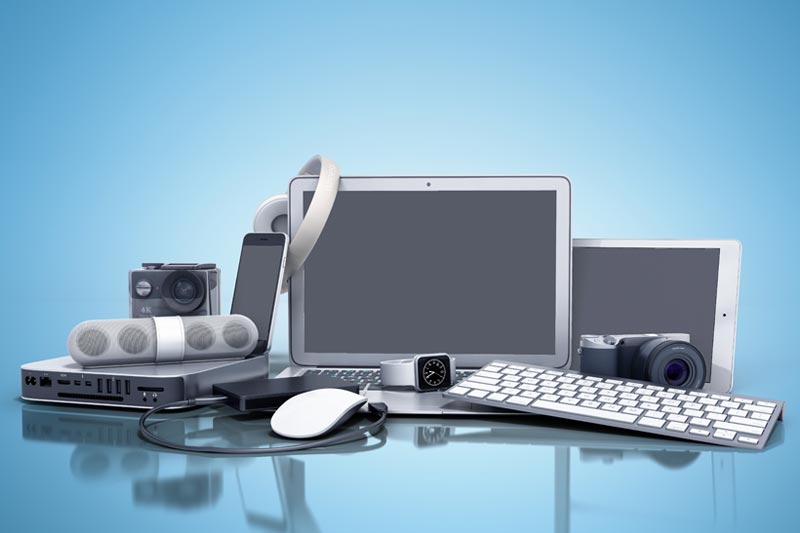 How Long Does a Typical Installation Take?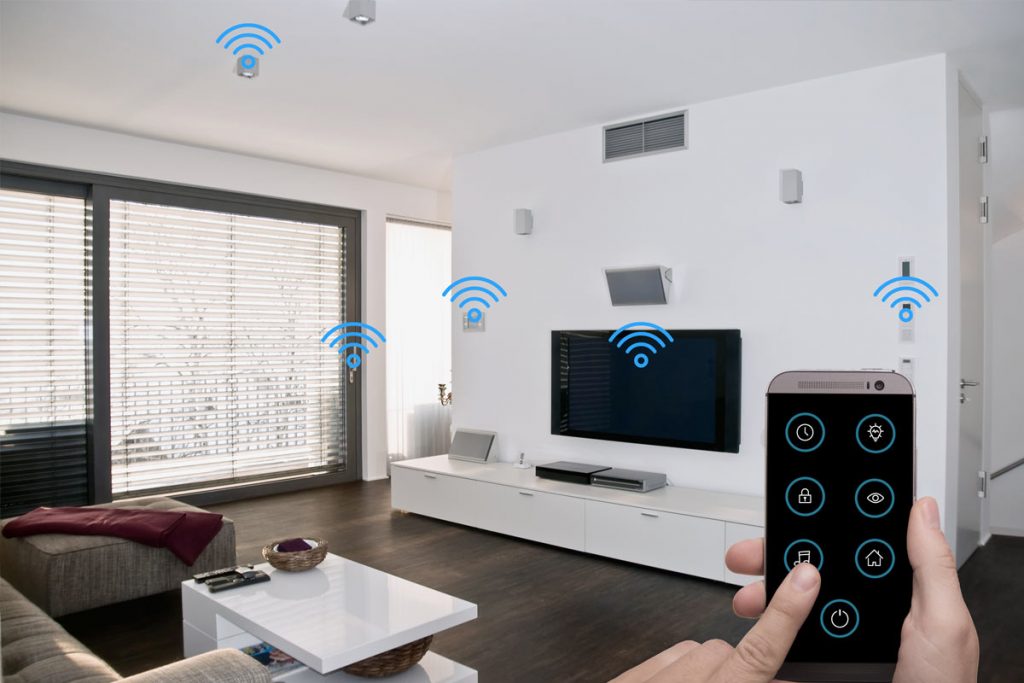 Installation times can vary greatly. On average, a typical theatre and music system installation will add up to over 14 of 8 hour days for one person. This is broken up into multiple trips to perform the pre wiring, pre finish and final installation phases.
Don't forget that you will need to be given a system tutorial and there will most likely be one or two follow up calls to check everything works as it should. This time frame is very realistic and there really are no short cuts. Alternatively a small theatre may be done in one day for you.
Timeframes for a complete installation of your project is detailed in our full disclosure estimates.

What About Installer Experience Level?
All of our Installers hold multiple certifications and are manufacturer trained in all aspects of our systems. All team leaders have a minimum of seven years experience, and are most likely one of the most experienced teams in the country.
Our Project Managers and System Designers have between ten to twenty years experience. All have been trained and certified by all our manufacturers. Microsoft Certified, Bachelor of Technology graduates (BT), and an Imaging Science Foundation (ISF) Level II Certified HDTV Calibrator are also on our staff roster to advise where needed.
Digital Lifestyles have the qualified people to handle the most complex designs and installations.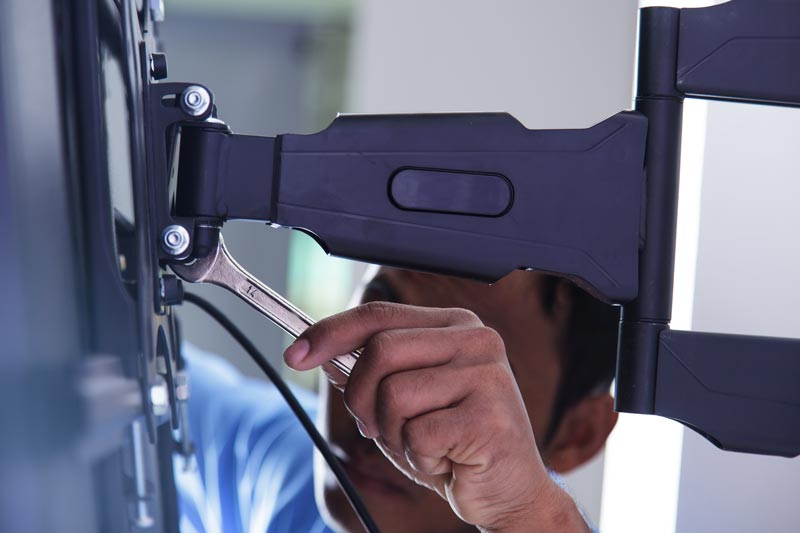 What About Equipment Tutorials?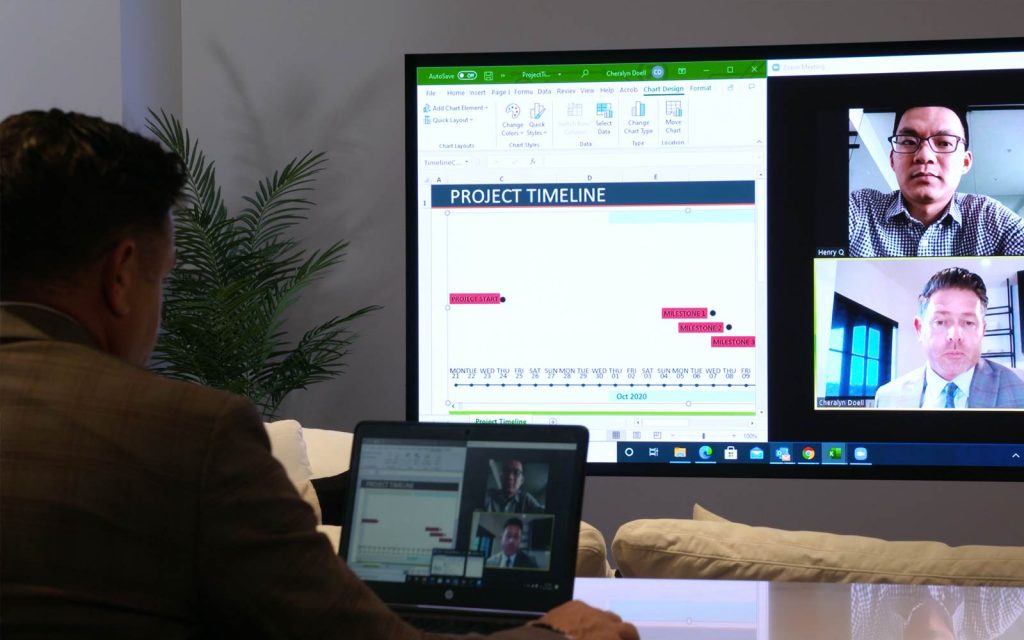 We have a dedicated staff in our company that handles customer education at the conclusion of an installation.They complete a comprehensive quality control check, along with an educational walk through on the use of your new equipment. They are empowered to ensure that each customer is delivered a top quality and properly functioning system.

What is My Warranty Coverage?
Warranty coverage is fully explained in your initial proposal documentation. All warranties are in person onsite service, with loaner equipment available in many circumstances.
Digital Lifestyles has one of the most complete warranty coverages in the industry. Our warranties are included with your system purchase and will not be an additional charge. We want you to own a system you can proudly use and enjoy for years to come.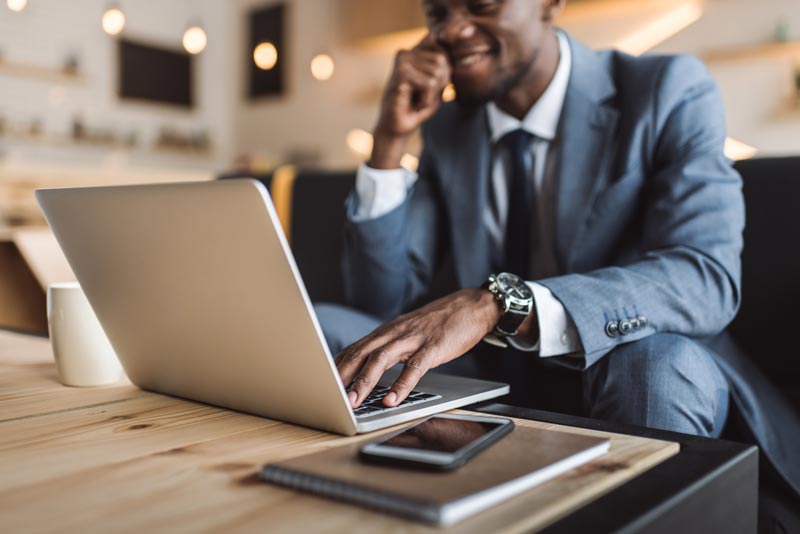 Who Do I Call for After-Sales Service?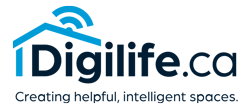 We have a dedicated installation and after sale service contact. Simply call the office at 403-269-3444 or email operations@digilife.ca.