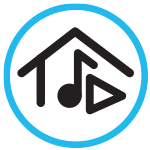 Filling your home with play in its many forms is what creates some of life's best memories.
From staying connected with family across the miles, gaming, listening to music, to watching movies and your favourite shows, Digital Lifestyles has access to the latest technology solutions. We have the expertise to install impressive entertainment systems that will enhance your home recreation experience.
Products such as Samsung's Frame TV provide a seamless blend of art and technology, designed to turn a living space into an ever-changing, customized gallery of artwork, family photos or even a backdrop to a themed party.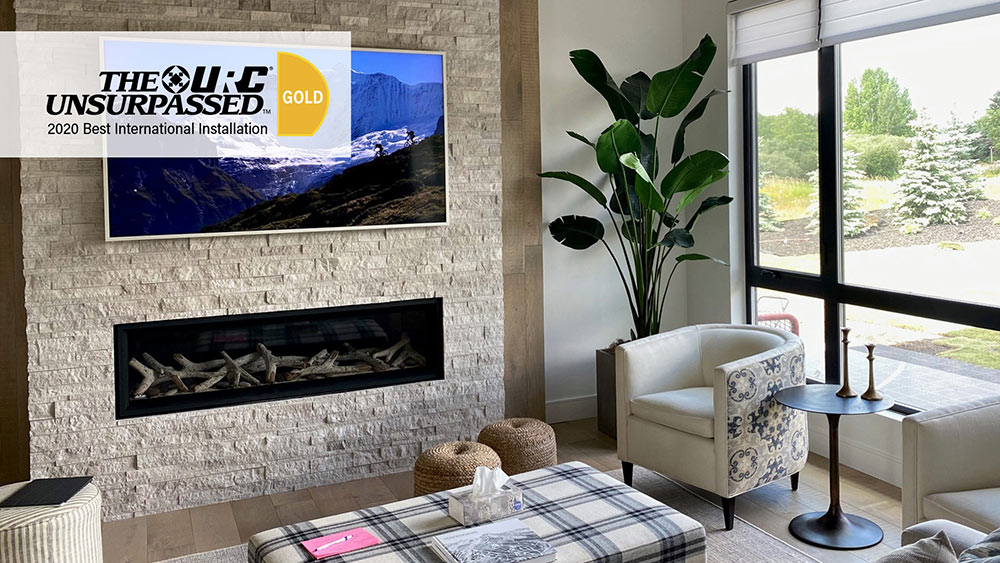 Introducing the Samsung 130" Direct View Modular LED Display for Residential
As well, we are the first to create groundbreaking residential applications that have never been done before, using the Samsung 130" Direct View Modular LED Display.
This has literally changed the way integrated technology supports connected lifestyles in a residential setting. This impressive display utilizes fine pixel pitch technology, delivering a revolutionary, captivating, viewing experience. Industry-leading video processing tools combined with High Dynamic Range (HDR) picture refinement technology, provides brilliant image quality with maximum brightness and vivid colour. The LED modules are mounted on a backplate, fixed together like seamless tiles. Our trained and experienced technology team must install this product with precision because the allowance of error to align the modules is less than 1/100th of an inch. This flexible, modular design means you can have any size display that you want in your home!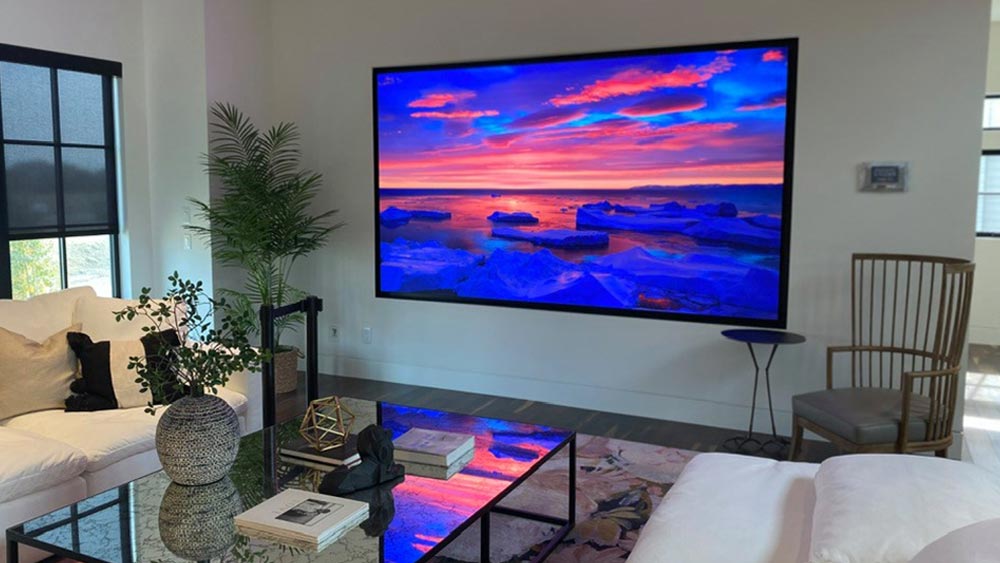 We are dedicated to embracing the latest technology trends and products, ensuring our team is highly trained in both the installation and the design and development of innovative applications for these products that will enhance our clients connected lifestyle.
Contact Us for a Free Consultation