Accessibility ( F.A.S.T.)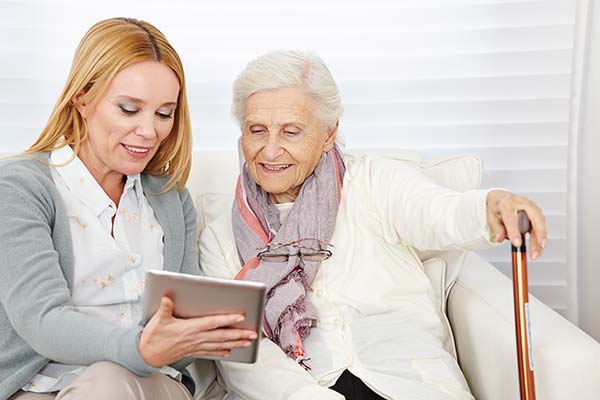 F.A.S.T. – Family. Accessibility. Seniors. Technology.
Provides life changing environmental control solutions for disabled and physically challenged individuals, their families and caregivers.
Our goal is to make your home life as comfortable and accessible as possible. By leveraging the most current home automation technology, access to many of your everyday needs can be done remotely and managed through the comfort of your smart phone or tablet. In many cases, the process can also be automated for one button touch access. These changes to your home will improve your quality of life by helping you live safely, comfortably and independently.
*This technology is not meant to replace dedicated medical only systems such as nurse call systems or emergency response systems*
HOME OR AWAY

All systems are set-up on a secure and remotely managed network based system. An extremely robust and fully secure Wi-Fi network ensures accessibility from anywhere in the home and there is no need to worry about unauthorized access from external sources.
What is Remote Access?
Remote access means all functions of the system, including door locks, garage door, lights, viewing cameras and all on/off features are accessible from outside the home. (wherever there is a high speed internet/3G/LTE connection). This allows caregivers and family members not present to assist and monitor the house whenever it is required.
In addition, system changes, personalization and customizations to user preferences can be done remotely, which can eliminate inconvenient service calls and save you time and money.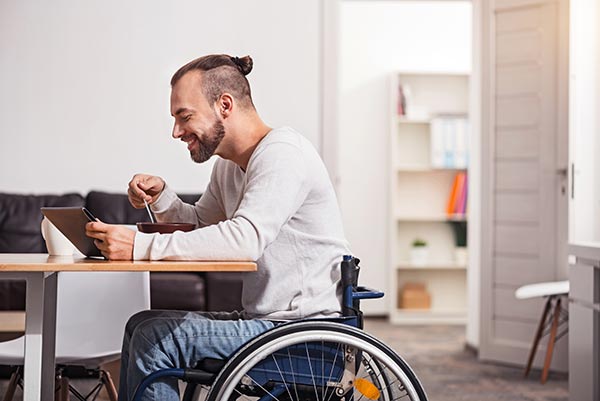 Contact Us for a Free Consultation