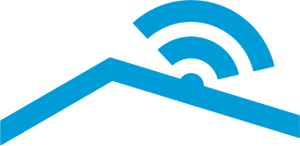 Creating helpful, intelligent spaces.
Calgary's Top-Rated Smart Technology and Integrated Systems Provider!
At Digital Lifestyles Inc., we collaborate with homeowners, business owners, interior designers, builders, and renovators, to simplify technology.
We are responsible for creating helpful, intelligent spaces that support connected lifestyles in residential and commercial properties, as well as healthcare facilities.
Technology is an essential part of our lives and should be a fundamental consideration in the design of our home and business environments. Typically, smart devices are intended to work independently. Digital Lifestyles' expertise is in configuring these devices and their mobile applications to seamlessly integrate into a single, unified application – this is what it means to be an integrated systems provider! 
Developing convenient, efficient, secure, and reliable solutions that help you streamline technology, is at the heart of what we do for our clients.
Choosing Digital Lifestyles means you have access to the only technology company in Western Canada that is certified and qualified to install many market leading brand technology solutions in the industry. We can help you with all your technology requirements, which includes providing the system design, supply, installation, and service support.
Understand how Digital Lifestyles' helps homeowners Manage The Home, Work From Home, Learn From Home, Play At Home, and Supports Health At Home.
The Importance of a Custom Network
Security, reliability and speed are the cornerstones of our high-performance networks that we design and install for our residential and commercial clients.
We provide comprehensive services to mitigate the hassle and stress  involved in the technology aspects of your move.
Trade in & Upgrade Program
Trade-in obsolete technology components that are five years old and over, and upgrade to an appropriate replacement.
Digital Lifestyles is committed to helping with reforestation efforts in our own backyard through our #ABFORESTATIONRESTORATION initiative.
While wildfires continue to roar throughout the country, we are making an impact on regeneration of our forests and farmlands through our partnership with ONE TREE PLANTED. Every new install or service call with Digital Lifestyles, plants a tree where it's needed most. Because we're #STRONGERTOGETHER.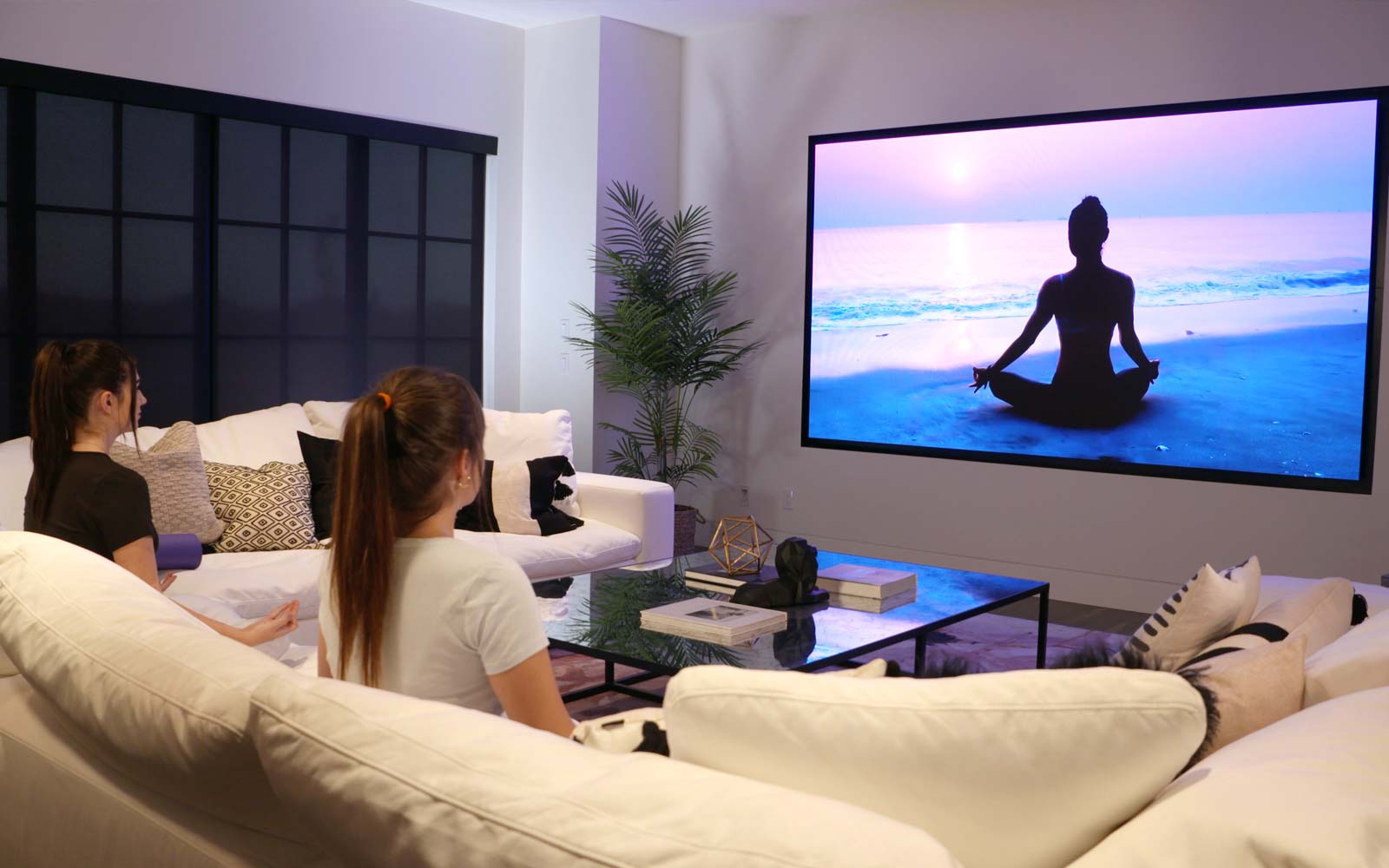 Digital Lifestyles, a smart technology and integrated systems provider, today announced its residential technology solution in partnership with Samsung Electronics...
Read More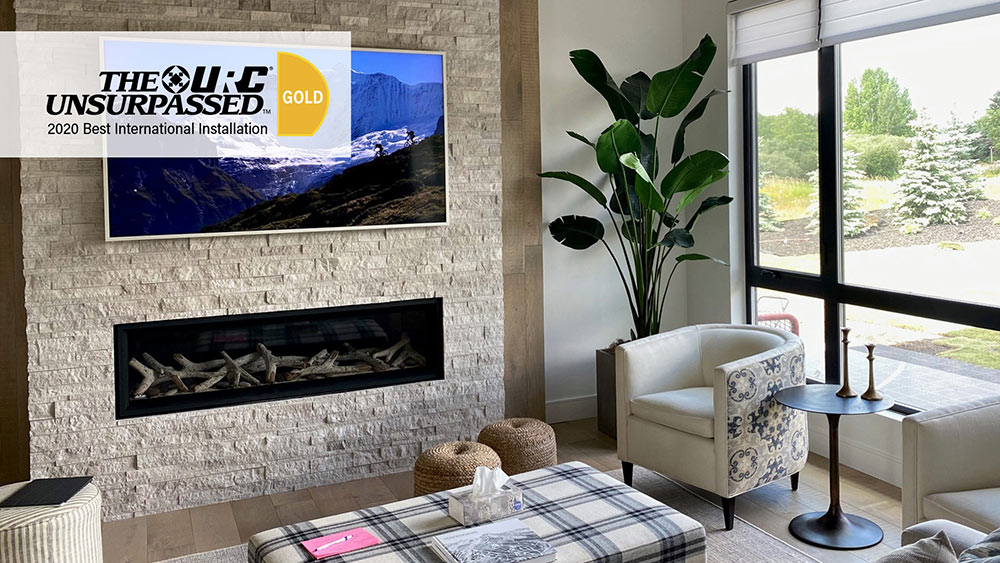 PRESS RELEASESeptember 16, 2020 URC ANNOUNCES 6TH ANNUAL UNSURPASSED AWARD WINNERS Celebrating excellence in unique residential and commercial automation HARRISON,...
Read More
"Thanks for making your phenomenal work affordable to us! You did an amazing job and we can't thank-you enough. Now our coffee isn't the only reason we're wired!"
"Thank-you for everything. Our theatre room is absolutely amazing. I am really loving it."
"Thank-you for the prompt handling of the whole job. Your staff are "the best" in our minds. I won't hesitate to refer anyone to Digital Lifestyles."
This is our diagnostic tool that allows our Service Support Team to remotely troubleshoot your system. If you are a current Digital Lifestyles' client, and have been instructed to provide us with remote access, use this button.