High Tech Meets High Touch
The Gift of Independence
Digital Lifestyles gave this 24 year old living with cerebral palsy the gift of independence. After spending time with Ryan we quickly appreciated the unique challenges he faced interacting with his environment. Our team designed life changing automation solutions specific to Ryan's needs. Tasks he previously relied on family members and caregivers to perform, he can now independently execute using his cell phone to control lights, door locks, media applications and more.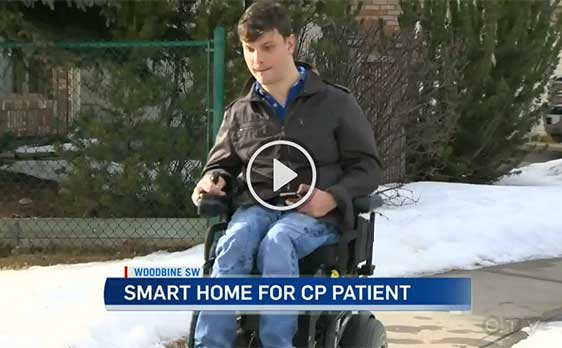 Accessible Housing Inclusio Project
We recently had the privilege of designing the smart technology infrastructure and applications for Calgary's Accessible Housing Inclusio Project. This is the city's first fully automated assisted living apartment building, helping those with limited mobility live independently by automating their daily tasks. Once these obstacles are removed they can be self-sufficient, which ultimately allows residents to reach their full potential.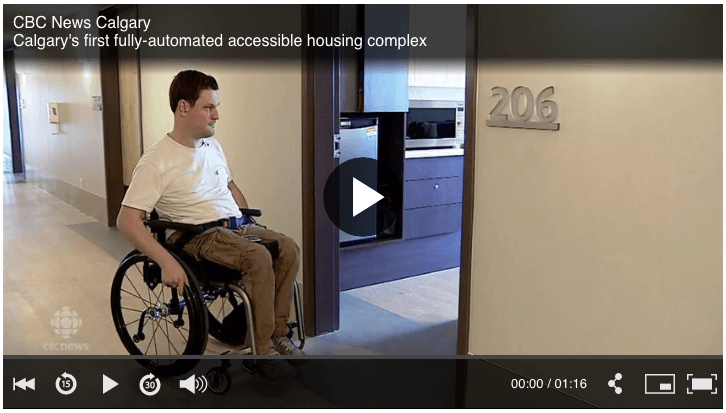 Rockability Fundraiser
Digital Lifestyles Rockability Charity Concert Series provides a world class, intimate concert experience, bringing caring Calgarians together to collectively make a difference. Over the past 7 years we have proudly raised over $260,000 (net) for local charities. We welcomed back legendary Phil X and The Drills at our latest concert in February 2018 and want to sincerely thank all of you who attended and made this another successful event!